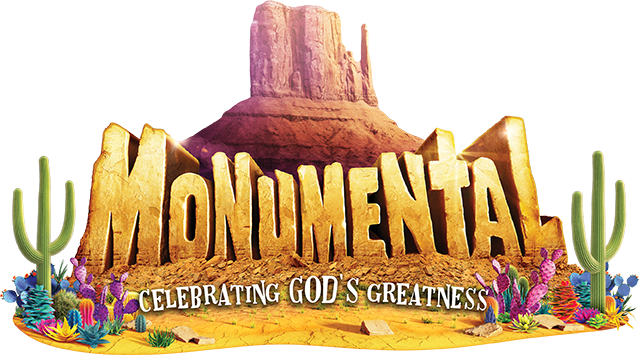 Overview
VBS 2022 will be held on June 23rd – 25th.
Thursday and Friday (June 23rd and 24th) – Starting at 5:30 PM.
Saturday (June 25th) – Starting at 10AM.

We will have a variety of activities for your child to participate including songs, dance, arts & crafts, and games.

We encourage you to please register in advance so we can keep track of all who are attending.
Classes
VBS classes will be for Ages 4 – 18.
There will be separate youth sessions for High School and College kids aged 14 – 18.
Covid Guidelines
While participating in events held or sponsored by Bethany Full Gospel Assembly, consistent with CDC guidelines, kids and adults are required to practice hand hygiene, "social distancing" and wear face coverings to reduce the risk of exposure to COVID-19.
More Information
Theme Verse – "Arise! Shine! Your light has come, the LORD's glory has shone upon you! Isaiah 60:1"
Summary
From a whimsical lighthouse on an enchanted island, Explorers are guided by a Lighthouse Keeper and Beacon the Puffin on an exciting quest to find the mysterious Infinity Lanterns to help light their way. Using map coordinates from the Reference Book (the Bible), children discover clues to finding each Lantern while learning how God's light shines in the lives of familiar biblical characters in Old and New Testament stories.